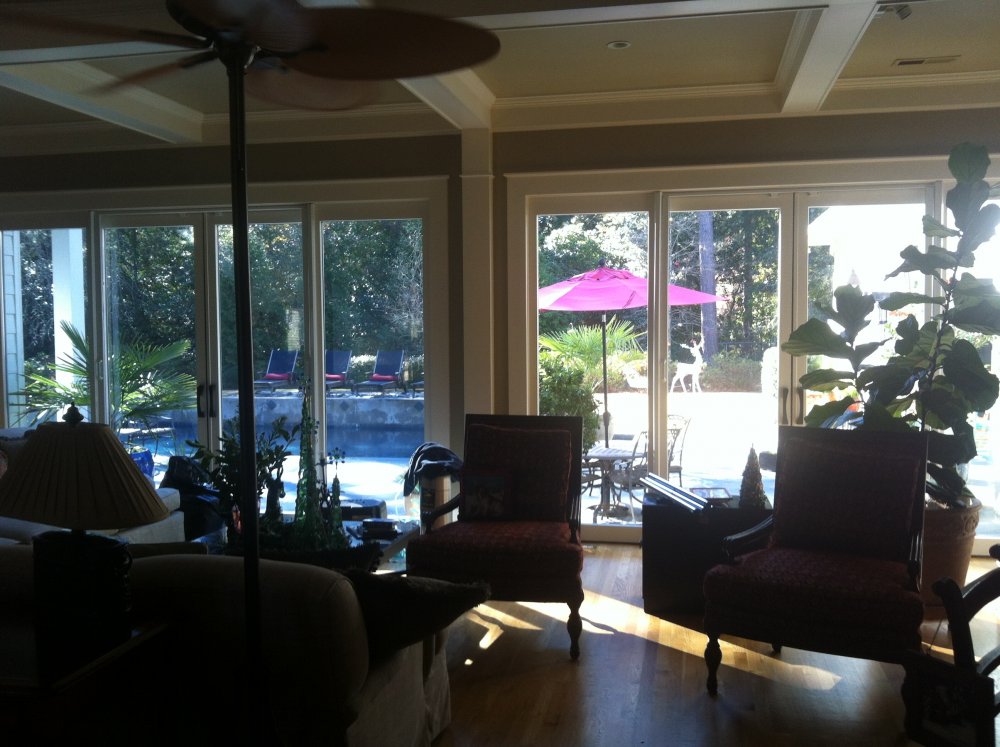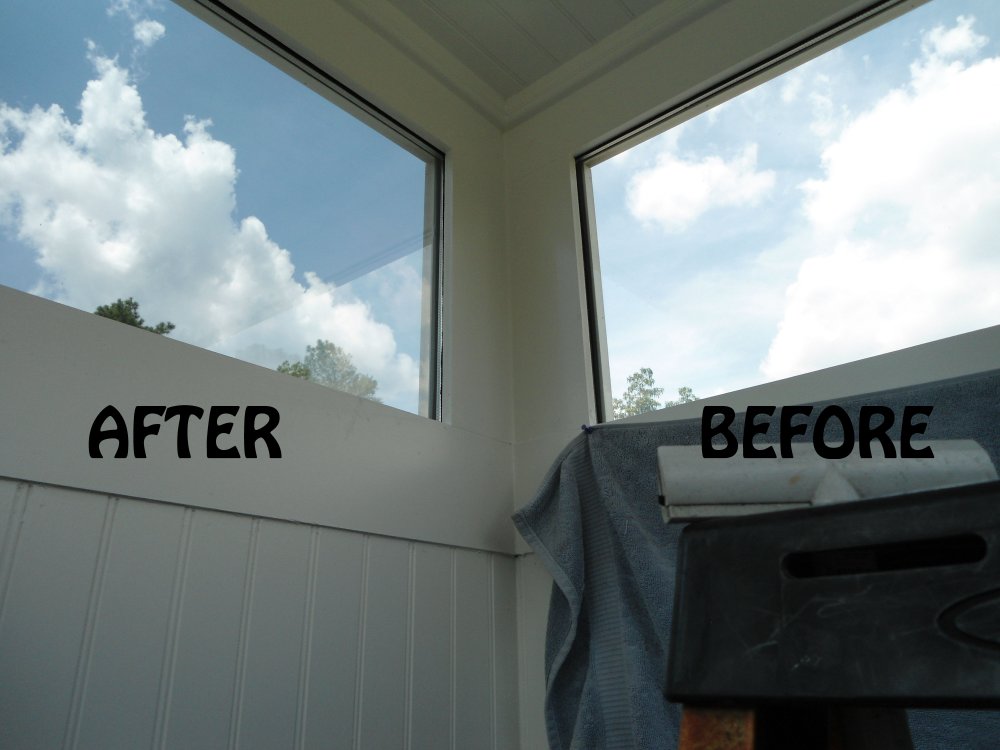 Frequently Asked Questions:
Is It Dark?
Our most popular films are a "neutral" color and almost invisible on the glass
Is It Reflective?
Unless someone requests a highly reflective film, most films we make for residential and small commercial applications are designed with very low reflectivity. Even clear glass reflects at certain times of day at particular angles, and window film reacts similarly.
Will It Scratch?
VISTA Window films are glazed with a special Scratch Resistant (SR) coating that protects the film from normal wear and tear, making cleaning and maintenance trouble and worry free.
Will It Kill My Plants?
On the contrary, most plants do better with window film, because they don't "burn" on harsh sunny days.
Will It Keep My Furniture and Floors From Fading?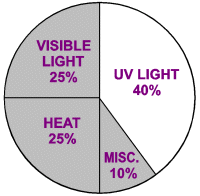 Clear Single Pane glass (1/8" to 1/4") will reject 23-28% of the ultraviolet light from the sun. Insulated glass is slightly better at 36-41%.
VISTA Window Film rejects 99.9% of the UV rays that come through the windows